Are you weary, feeling small?




When tears are in your eyes, who will dry them all?




When times get rough and friends just cant be found,




who will be on your side?




When you're down and out,




when you're on the street,




when evening falls so hard who will comfort you?




When darkness comes and pain is all around, who will take your part?




Who will be your bridge over troubled waters?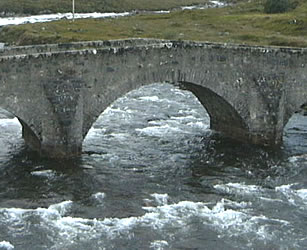 At Calvary one of our goals is to provide a place of love and care for everyone who needs it and we all need it. Come and see how we do this at our
Winter LIFEGroup Summit
. Summit Dates and Times are
February 27 at 6:30pm
and March 16 at 6:00pm. If you haven't already attended this Summit, please plan to attend at one of the above dates and times!
NOTICE THAT THIS WEDNESDAY IS THE NEXT SUMMIT!